LAPTOP SCREENS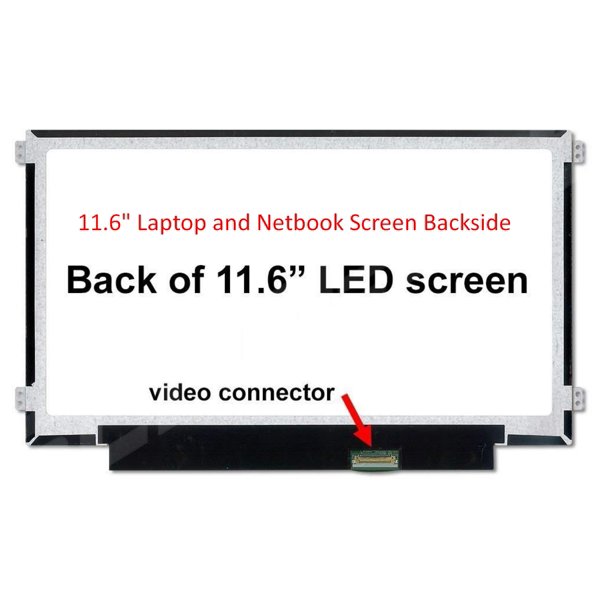 Laptop Bags Sale Kenya: Exclusive Deals at Lansotech Solutions
In a world where technology is seamlessly woven into our daily lives, the right laptop bag is more than just an accessory – it's a statement. Welcome to Lansotech Solutions, your destination for laptop bags that marry style, functionality, and durability. Let's dive into the world of laptop bags that not only protect your devices but also elevate your entire personal experince
Why Choose Lansotech Solutions for Laptop Bags:
At Lansotech Solutions, we understand that your laptop deserves the best care. Here's why our laptop bags stand out:
Versatile Designs: Our collection features a variety of laptop bags designed to suit different preferences and occasions. From sleek and professional to trendy and casual, we have something for everyone.
Optimal Protection: Our laptop bags are designed with reinforced padding and compartments to provide maximum protection against bumps, shocks, and scratches. Your laptop's safety is our priority.
Durability and Quality: We believe in long-lasting value. Our laptop bags are crafted from high-quality materials, ensuring they withstand daily wear and tear while maintaining their stylish appearance.
Ample Storage: Organizational efficiency matters. Our bags feature multiple pockets and compartments for accessories, documents, and personal items, keeping your essentials in one place.
Comfortable Carrying: Whether you're heading to a business meeting, a coffee shop, or traveling, our laptop bags offer comfortable carrying options, including padded shoulder straps and ergonomic handles.
Exclusive Offer: Laptop Bags on Sale:
For a limited time, Lansotech Solutions is offering a special promotion on our laptop bags. Elevate your style and functionality at an unbeatable price. Don't miss out on this opportunity to upgrade your daily routine.
The Lansotech Solutions Experience:
Visit our store to explore our curated collection of laptop bags and experience personalized assistance from our knowledgeable team. We're here to help you find the perfect laptop bag that matches your style and requirements.
Contact Us: For inquiries or to learn more about our laptop bags sale, feel free to contact us at +254791833529. Our team is available to provide information and assist you in making the right choice.
Conclusion:
Elevate your laptop's protection and style with Lansotech Solutions' Laptop Bags Sale in Kenya. Our diverse range, coupled with quality craftsmanship, ensures that your laptop is not only safeguarded but also accessorized with a touch of elegance. Embrace both fashion and functionality – visit Lansotech Solutions today and choose a laptop bag that reflects your unique style.
LANSOTECH SOLUTIONS LTD
We are the home of computer electronics in Nairobi Kenya. We committed to providing computer electronic products of the highest quality at competitive prices
READ MORE
ACCESSORIES