LAPTOP SCREENS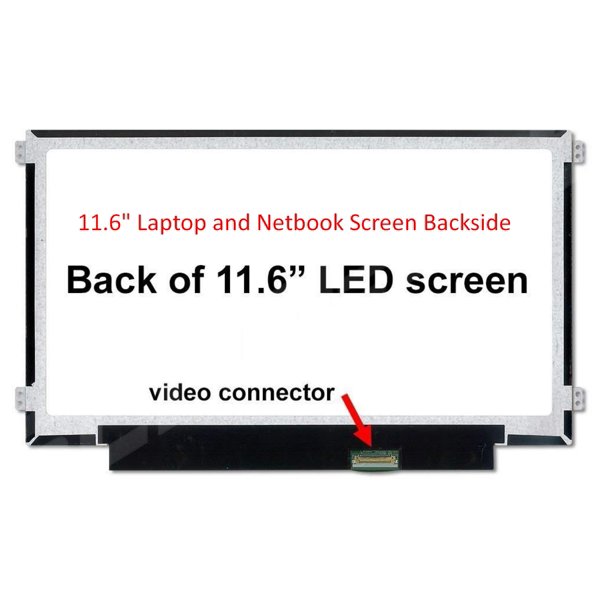 Today we are talking about the Dell power supply which is used for the Optiplex 755 system. The product is also compatible with the Dell Optiplex 745 model. As the name suggests it output a 275W voltage to run your system efficiently.
SPECS OF DELL 275W POWER SUPPLY FOR OPTIPLEX 755:
Brand
Dell
Type
Power Supply
Compatible Part Numbers
OPW124 / DPS-275P-00 / KH620 /
RM117 / 0MH300
Power Output
275W
Compatible Model
Dell Optiplex 755 / 745
Product Code
8337
Moreover, the product comes with its specific Connector which allows current to your system. The part number which is compatible with this power supply unit is OPW124 / DPS-275P-00 / KH620 / RM117 / 0MH300. We all know that choosing the best power supply for your system can prevent unnecessary restarting of your systems.
Just to remind you, there are three types of power supply which include AT Power Supply, ATX Power Supply, and ATX-2 Power Supply. For more components (hard drives, CD/DVD drives, tape drives, and ventilation fans) available in pc requires more power to run the system efficiently. So a standard power supply can deliver up to 350W of voltage.
LANSOTECH SOLUTIONS LTD
We are the home of computer electronics in Nairobi Kenya. We committed to providing computer electronic products of the highest quality at competitive prices
READ MORE
ACCESSORIES