LAPTOP SCREENS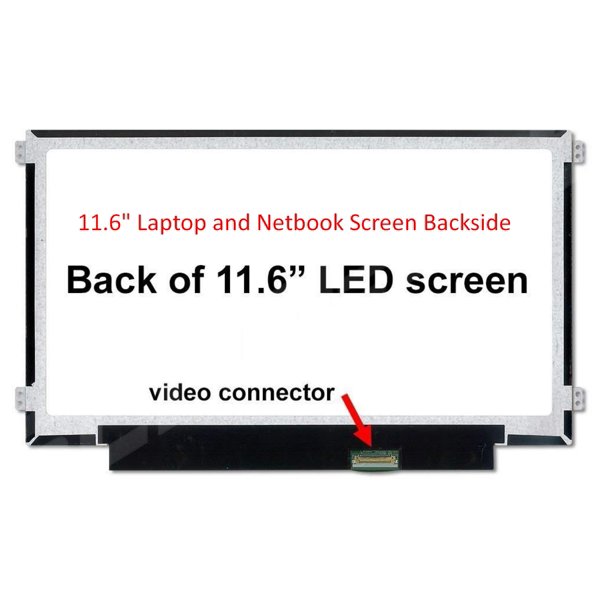 DDR5: This stands for Double Data Rate 5, which is the fifth generation of DDR RAM (Random Access Memory). It's an advanced type of memory used in computers and other devices for storing and accessing data.
8GB: This indicates the capacity of the memory module, which is 8 gigabytes. It's the amount of data the module can store.
4800MHz: This is the memory's speed or clock frequency, measured in megahertz (MHz). It represents how quickly data can be read from or written to the memory. In this case, it's 4800 million cycles per second.
SODIMM: This stands for Small Outline Dual In-Line Memory Module. SODIMMs are a smaller form factor of memory modules commonly used in laptops and smaller devices.
So, "Samsung DDR5 8GB 4800MHz SODIMM" is a specific type of memory module that you might find in a laptop or other compact computing device, and it has a capacity of 8GB with a high clock speed of 4800MHz, making it suitable for tasks that require fast data access and processing.
LANSOTECH SOLUTIONS LTD
We are the home of computer electronics in Nairobi Kenya. We committed to providing computer electronic products of the highest quality at competitive prices
READ MORE
ACCESSORIES