LAPTOP SCREENS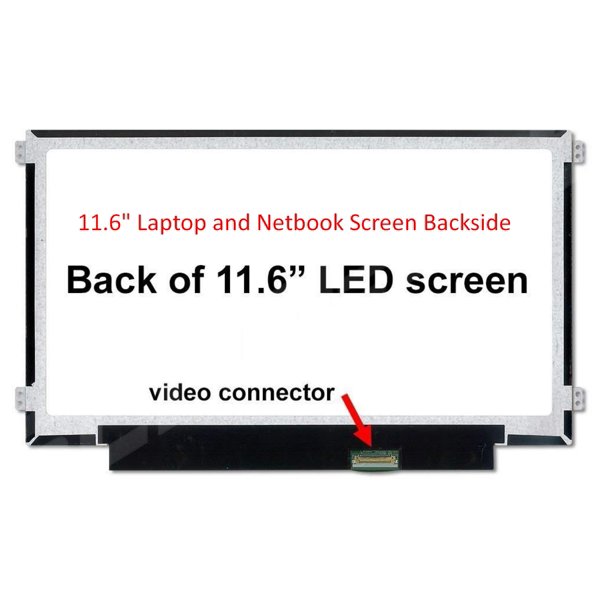 Category:
Networking peripherals
Networking peripherals
Best Networking Peripherals: Top Picks for Efficient Connectivity
Enhance your digital world with our cutting-edge networking peripherals, meticulously designed to amplify your connectivity experience. Say goodbye to slow connections and hello to seamless browsing, streaming, and sharing. Our range of networking peripherals is a game-changer, promising to transform your online interactions.
Immerse yourself in the realm of lightning-fast speeds with our high-performance routers. Designed to obliterate lag and buffering, our routers deliver a smooth, uninterrupted online journey. Whether you're a passionate gamer seeking split-second responsiveness or a binge-watcher craving buffer-free streaming, our routers cater to all your needs.
Expand your connectivity horizon with our range of extenders. Bid adieu to dead zones and weak signals. Our extenders blanket your space with robust Wi-Fi, ensuring every nook and cranny is covered. Experience a seamless connection in every corner of your home, from the basement to the attic.
For the security-conscious, our networking peripherals include state-of-the-art firewalls that shield your digital world from potential threats. Surf the web with peace of mind, knowing that your personal data remains confidential and protected from malicious attacks. Safeguard your online activities with our advanced security solutions.
LANSOTECH SOLUTIONS LTD
We are the home of computer electronics in Nairobi Kenya. We committed to providing computer electronic products of the highest quality at competitive prices
READ MORE
ACCESSORIES