LAPTOP SCREENS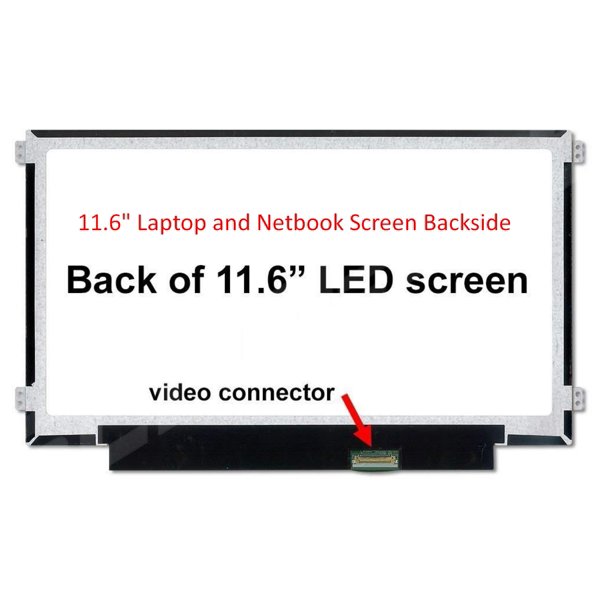 ACER E1-570, E1-572, E1-510, and E1-530 laptops with the ACER E1-570, E1-572, E1-510, and E1-530 ABCD Full Casings. These premium-quality laptop casings are meticulously designed to fit your laptops precisely, offering not only a refreshed appearance but also robust protection against daily wear and tear.
Key Features:
1. Perfect Fit:
Precision-engineered for an exact fit with the ACER E1-570, E1-572, E1-510, and E1-530 laptops, ensuring a secure and snug casing.
Provides complete access to all ports, buttons, and features without the need for removal.
2. Durable Shield:
Crafted from high-quality materials to shield your laptops from scratches, scuffs, minor impacts, and dust.
Preserves the original appearance of your laptops and guards against cosmetic damage.
3. Sleek and Modern Design:
Showcases sleek and modern designs that elevate the aesthetics of your laptops.
Available in various colors and finishes to match your personal style.
4. Effortless Installation:
Designed for easy and hassle-free installation, catering to users of all experience levels.
Includes step-by-step instructions for a seamless setup.
5. Optimal Ventilation:
Engineered to maintain proper ventilation and airflow, preventing overheating during prolonged use.
Ensures your laptops operate optimally and maintain peak performance.
6. Lightweight and Portable:
Add minimal weight and bulk to your laptops, allowing them to remain highly portable and convenient.
Fit effortlessly into laptop bags or sleeves for on-the-go use.
7. Long-Lasting Quality:
Constructed to withstand daily use while retaining their appearance over time.
Provide lasting protection and style for your ACER laptops.
Get the ACER E1-570 E1-572 E1-510 E1-530 ABCD Full casing from Lansotech Solutions today
LANSOTECH SOLUTIONS LTD
We are the home of computer electronics in Nairobi Kenya. We committed to providing computer electronic products of the highest quality at competitive prices
READ MORE
ACCESSORIES