LAPTOP SCREENS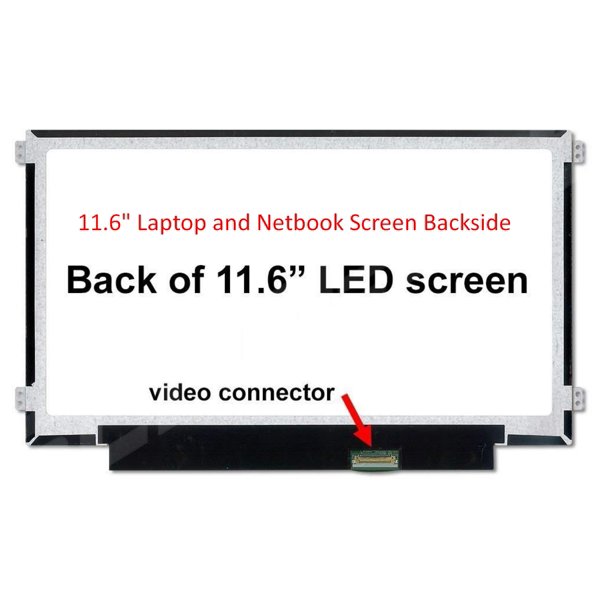 ACER E1-571 and E1-531 CD laptops, your reliable and versatile computing companions designed to meet a wide range of everyday needs. These laptops combine performance, portability, and user-friendly features to enhance your productivity, creativity, and entertainment experiences.
Key Features:
1. Dependable Performance:
Powered by capable processors, the ACER E1-571 and E1-531 CD laptops deliver smooth and responsive performance for daily tasks, work, and entertainment.
2. Vibrant Displays:
Enjoy vivid and immersive viewing experiences on the laptops' high-resolution displays, perfect for watching movies, browsing the web, and working on projects.
3. Ample Storage Space:
With ample storage capacity, you can store your important files, documents, photos, videos, and more without worrying about running out of space.
4. Versatile Connectivity:
Equipped with various ports, including USB, HDMI, and more, for easy connection to external devices and accessories.
5. Long-lasting Battery Life:
The laptops' batteries provide extended usage time, allowing you to stay productive or entertained without frequent recharging.
6. Slim and Portable Design:
The ACER E1-571  laptops feature slim and lightweight designs, making them easy to carry with you wherever you go.
7. User-Friendly Features:
Designed with user convenience in mind, these laptops offer comfortable keyboards, responsive touchpads, and intuitive operating systems for seamless user experiences.
8. Built-in Webcams:
Stay connected with friends, family, or colleagues through video calls using the laptops' built-in webcams.
Get the ACER E1-571 E1-531 CD from Lansotech Solutions today
LANSOTECH SOLUTIONS LTD
We are the home of computer electronics in Nairobi Kenya. We committed to providing computer electronic products of the highest quality at competitive prices
READ MORE
ACCESSORIES