LAPTOP SCREENS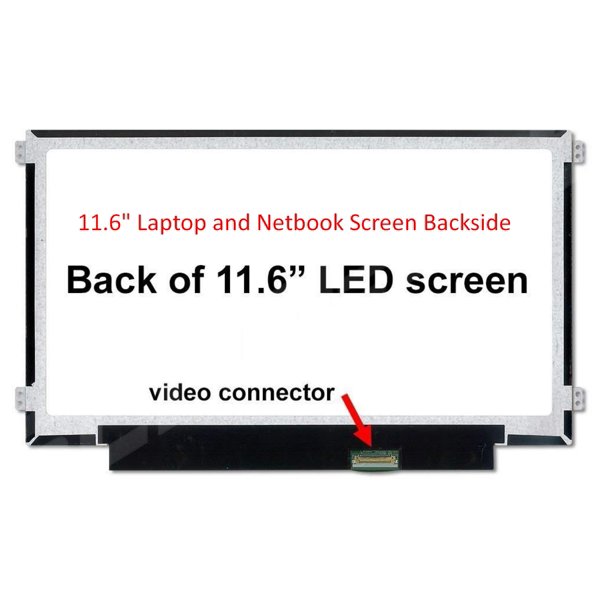 Upgrade your desktop's performance with the Crucial 4GB DDR3 1333 Desktop Memory. This high-performance RAM module is designed to supercharge your computer's speed and responsiveness, allowing you to multitask seamlessly and run memory-intensive applications without a hitch.

Pros:

Enhanced Speed: Experience faster data access and improved system responsiveness.
Seamless Multitasking: Effortlessly switch between applications and handle multiple tasks.
Increased Productivity: Run memory-demanding software smoothly for enhanced productivity.
Reliable Performance: From gaming to content creation, this RAM won't let you down.
Easy Installation: Plug and play installation for hassle-free setup.

Cons:

Compatibility Check: Ensure your desktop supports DDR3 1333 RAM.
Limited Capacity: Consider your overall memory needs if 4GB is sufficient.

Upgrade your desktop's memory and unlock its full potential with the Crucial 4GB DDR3 1333 Desktop Memory.
LANSOTECH SOLUTIONS LTD
We are the home of computer electronics in Nairobi Kenya. We committed to providing computer electronic products of the highest quality at competitive prices
READ MORE
ACCESSORIES