LAPTOP SCREENS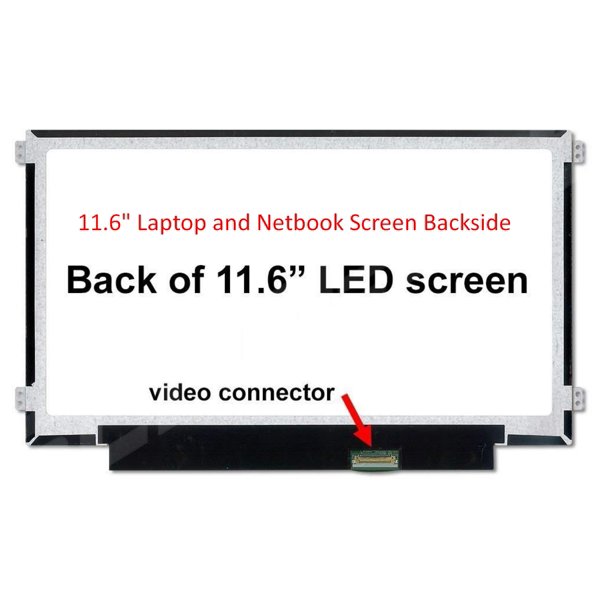 Dell Inspiron laptop's performance with a compatible Dell Inspiron Laptop Motherboard Replacement. Designed to fit various Inspiron laptop models, this motherboard replacement is engineered to provide reliable computing power and performance.
Specifications:
1. Compatibility:
Custom-built to seamlessly integrate with a range of Dell Inspiron laptop models, ensuring compatibility and optimal performance.
2. Processor Support:
Supports a variety of Intel or AMD processors, providing options for different performance levels based on your laptop's original specifications.
3. RAM Support:
Compatible with the memory specifications of your original motherboard, allowing you to maintain or upgrade your laptop's multitasking capabilities.
4. High-Quality Build:
Precision engineering and top-quality components ensure durability and long-lasting performance.
Rigorous testing guarantees reliability, making it a dependable choice for your laptop.
5. Graphics Performance:
Supports integrated graphics for basic visual capabilities, suitable for office applications, web browsing, and multimedia playback.
6. Connectivity Options:
Retains the same connectivity options as your original motherboard, including USB ports for data transfer.
Compatible with your laptop's ports for external displays, peripherals, and networking.
7. Easy Installation:
Designed for ease of installation, making it accessible for DIY enthusiasts and professionals.
Comprehensive instructions are included to guide you through the motherboard replacement process.
8. Operating System Compatibility:
Compatible with various operating systems, including Windows and Linux, providing flexibility for your computing preferences.
Get the Dell inspiron p69g motherboard from Lansotech Solutions today
LANSOTECH SOLUTIONS LTD
We are the home of computer electronics in Nairobi Kenya. We committed to providing computer electronic products of the highest quality at competitive prices
READ MORE
ACCESSORIES