LAPTOP SCREENS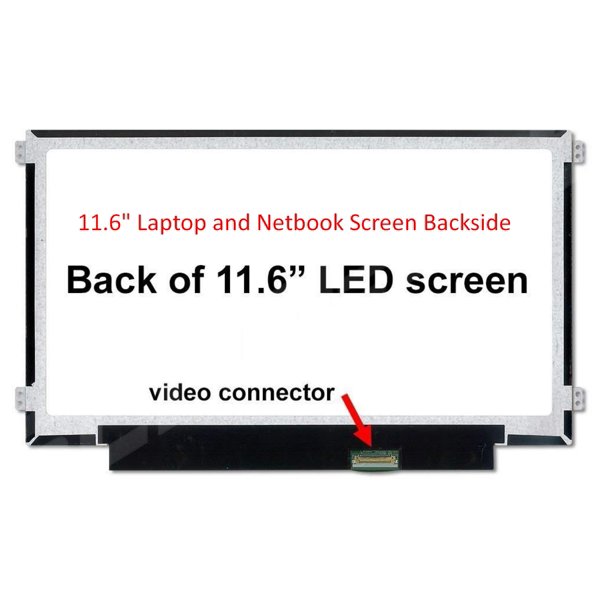 Dell Optiplex 3020 7020 9020 Precision T1700 SFF Power Supply
KSh 5,000.00
Power Supply for Dell Optiplex 3020 7020 9020 Precision T1700 Small Form Factor SFF
Compatible P/N:
PCB050 YH9D7 R7PPW NT1XP 3XRJ0 V9MVK FP16X T4GWM M9GW7 FN3MN
Compatible M/N:
H255ES-00 D255AS-00 D255E001L F255ES-00 L255AS-00 AC255AS-00 AC255ES-00 DPS-255LB HU255AS-00 PS-3261-2DF
Compatible Models:
Optiplex 3020 7020 9020 Precision T1700 Small Form Factor (SFF) Systems
AC Input(50-60Hz):
100-240V~/4.6A,
DC Output: Max Output 255W
Connectors:
P1 – 8-Pin ATX Power, P2 – 4-Pin ATX Power
to choose the right power supply for your Dell Optiplex 3020, 7020, 9020, or Precision T1700 Small Form Factor (SFF) desktop computer, you'll need to consider a few important factors:
Wattage: The wattage of the power supply should be sufficient to power all your components. For these systems, a power supply with a wattage rating between 250W and 300W should be adequate for most configurations. If you plan to add high-end graphics cards or other power-hungry components, you might need a higher wattage power supply.
Form Factor: Since you have an SFF case, you'll need a power supply that matches the SFF form factor. These power supplies are smaller and designed to fit within the compact case of your Dell computer.
Connectors: Make sure the power supply has the right connectors to fit your motherboard, CPU, graphics card (if applicable), and other components. Dell desktops typically use standard ATX connectors for the motherboard and CPU, but check your specific model to confirm.
Efficiency: Opting for an 80 Plus certified power supply can ensure better energy efficiency, which can save you money on your electricity bill over time.
Brand and Reliability: Choose a reputable power supply brand with a good track record for reliability. Brands like Corsair, EVGA, Seasonic, and Thermaltake are known for producing reliable power supplies.
Modularity: Modular power supplies allow you to disconnect unused cables, making cable management easier and improving airflow within the case. While not strictly necessary, it's a nice feature to have.
LANSOTECH SOLUTIONS LTD
We are the home of computer electronics in Nairobi Kenya. We committed to providing computer electronic products of the highest quality at competitive prices
READ MORE
ACCESSORIES