LAPTOP SCREENS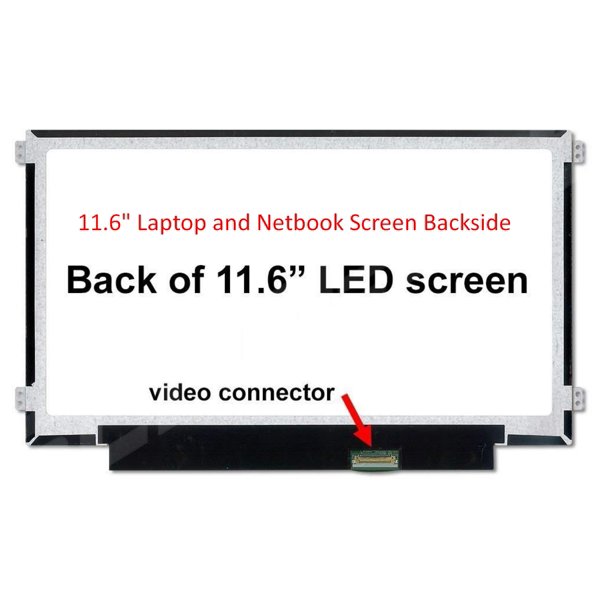 Experience stunning visuals like never before with our high-quality Display Port Cable. This cable is the ultimate solution for connecting your devices to high-definition displays, offering crystal-clear images and smooth video playback. Say goodbye to blurry screens and laggy visuals, as our Display Port Cable ensures a seamless and immersive viewing experience.
High-performance cable for exceptional video and audio quality.
Compatible with a wide range of devices, including monitors, projectors, and TVs.
Supports 4K and Ultra HD resolutions for sharp, lifelike visuals.
Sturdy construction for long-lasting durability.
Plug-and-play design for effortless setup and use.
Ideal for gaming, multimedia, and professional applications.
LANSOTECH SOLUTIONS LTD
We are the home of computer electronics in Nairobi Kenya. We committed to providing computer electronic products of the highest quality at competitive prices
READ MORE
ACCESSORIES