LAPTOP SCREENS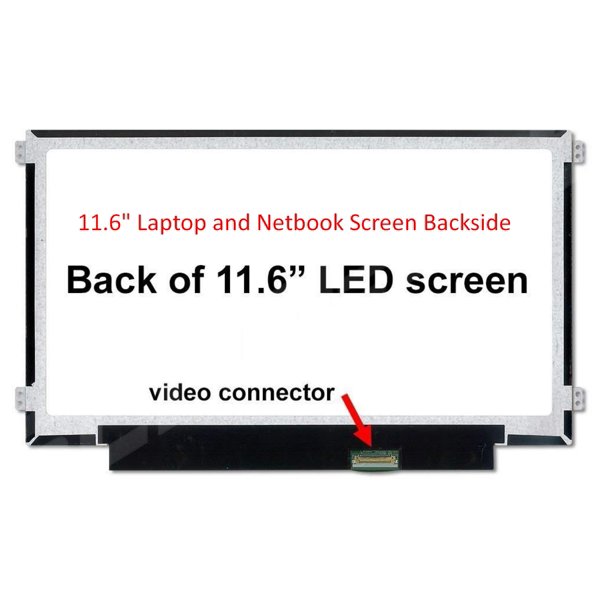 ESET Smart Security Premium 2022 – 1 Device / 1 Year – Download
Secure Data: Lets you encrypt files and removable media (e.g. USB keys) for ultra-secure safeguarding of your data and then you can be decrypt them on any Windows device. Protects against data theft in the event of USB-key or laptop loss, and allows secure collaboration and data sharing.
Parental Control: Gives you the option to choose from predefined categories according to the age of your kids. Lets you set a password to protect settings against modification as well as prevent unauthorized product uninstallation.
Banking & Payment Protection: Features a special secured browser through which you can safely pay online and run any supported browser in secured mode by default (after the setup). Automatically protects you while internet banking and accessing webbased crypto-wallets.
Ransomware Shield: Blocks malware that tries to lock you out of your personal data and then asks you to pay a 'ransom' to unlock it.
Model

| | |
| --- | --- |
| Brand | ESET |
| Model | RTL-ESSP-N1-1-1-18XL |
Details

| | |
| --- | --- |
| Name | Smart Security Premium 2022 1 YR / 1 PC – Download |
| Operating Systems Supported  | Windows & Mac OS & Android |
| Packaging  | Download |
Features

| | |
| --- | --- |
| Feature | ESET Smart Security Premium offers the ultimate multi-layered antimalware protection for all internet users, built on ESET's trademark best balance of detection, speed and usability. With this option, you can take advantage of all the protection that ESET has to offer. As well as enjoying award-winning ESET Antivirus and Antispyware, you can generate and store ultra-secure passwords simply and easily, encrypt your USB storage devices, protect your webcam from misuse and easily check the security of your home Wi-Fi router – plus, test smart devices connected to your router for vulnerabilities. You can also bank and pay online more safely using ESET's special secure browser window, and locate and secure your missing laptop. License Manager lets you manage your connected devices and licenses via our my.eset.com platform. |
Details
System Requirements
Mac System requirements:
Processor architecture: Intel 64-bit, M1
Operating system
– macOS 10.12 and later
– macOS Server 10.12 and later
Memory: 300 MB
Free disk space: 200 MB

PC System Requirements
Processors Supported: Intel or AMD processor, 32-bit (x86) with SSE2 instruction set or 64bit (x64), 1 GHz or higher
Operating Systems
– Microsoft Windows 10
– Microsoft Windows 8.1
– Microsoft Windows 8

Android Requirements
Operating system: Android 4 (Ice Cream Sandwich) or later.
Internal RAM: 512 MB or more.
LANSOTECH SOLUTIONS LTD
We are the home of computer electronics in Nairobi Kenya. We committed to providing computer electronic products of the highest quality at competitive prices
READ MORE
ACCESSORIES