LAPTOP SCREENS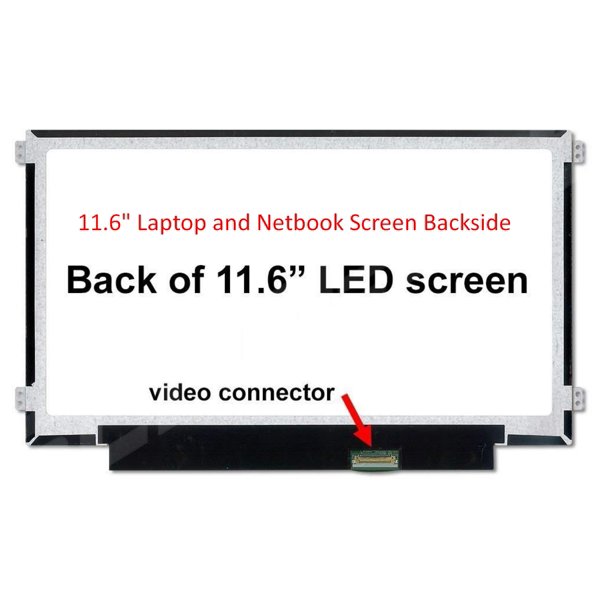 Product Description:
Introducing the HP 630 Laptop Motherboard Core i5 – Your Gateway to Enhanced Computing!
Are you in search of a laptop motherboard that delivers exceptional performance and reliability? Look no further than the HP 630 Laptop Motherboard with Core i5, a powerful computing solution designed to elevate your digital experience.
Key Features:
1. Intel Core i5 Processor: At the heart of this motherboard lies an Intel Core i5 processor, renowned for its lightning-fast speed and power efficiency. Whether you're tackling complex tasks or enjoying multimedia entertainment, this processor ensures seamless performance.
2. Robust Motherboard: The motherboard serves as the foundation for your laptop's performance. Our HP 630 motherboard is engineered to complement the Core i5 processor, resulting in efficient data processing and a lag-free user experience.
3. Ample RAM Support: Multitasking has never been smoother. With ample RAM options, this motherboard provides the memory needed to run multiple applications simultaneously without a hitch.
4. High-Resolution Display: Feast your eyes on a high-resolution display that brings your content to life with stunning visuals and vibrant colors. From work presentations to immersive entertainment, this laptop motherboard delivers.
5. Comprehensive Connectivity: Stay connected effortlessly. Equipped with a range of connectivity options, including USB ports, HDMI, VGA, Ethernet, and wireless capabilities, you'll have no trouble linking up with devices and networks.
6. Durability Guaranteed: This motherboard is built to withstand the rigors of daily use. Its rugged construction ensures longevity, making it ideal for both home and professional settings.
7. Enhanced Security: Your data's security is paramount. With features like password protection, TPM support, and a variety of security software options, your sensitive information remains safeguarded.
8. Operating System: The HP 630 laptop motherboard typically comes with a Windows operating system, offering a familiar and user-friendly interface.
Experience the HP 630 Laptop Motherboard Core i5 and unlock a world of possibilities. From enhanced productivity to smooth entertainment, this motherboard has you covered. Elevate your computing journey with the power and reliability of HP.
Get the HP 630 from Lansotech Solutions today
LANSOTECH SOLUTIONS LTD
We are the home of computer electronics in Nairobi Kenya. We committed to providing computer electronic products of the highest quality at competitive prices
READ MORE
ACCESSORIES