LAPTOP SCREENS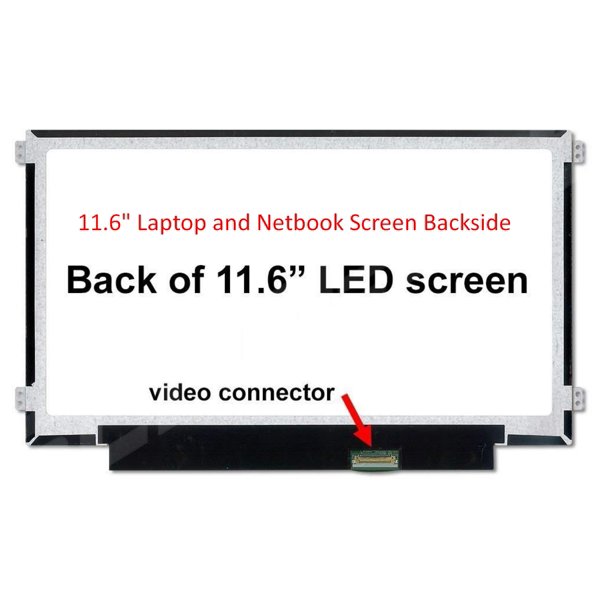 The HP EliteBook 2570p: An Overview
The HP EliteBook 2570p is renowned for its exceptional build quality and cutting-edge technology. It combines the power of Intel's Core i5 processor with a well-designed motherboard to deliver an outstanding computing experience. Let's break down its key features:
1. Stellar Performance
At the heart of the EliteBook 2570p lies an Intel Core i5 processor, known for its speed and efficiency. This powerhouse ensures smooth multitasking, quick data processing, and lag-free performance, making it perfect for various tasks, from office work to entertainment.
2. Robust Motherboard
The motherboard is the backbone of any computer, and the HP EliteBook 2570p doesn't disappoint. Engineered to perfection, it provides the necessary support for the Core i5 processor, allowing it to function at its full potential. This synergy results in lightning-fast operations and seamless user experiences.
3. Durability and Portability
One of the standout features of the EliteBook 2570p is its durability. Designed to withstand the rigors of daily use, it comes with a rugged build and robust materials. Despite its sturdiness, it remains surprisingly lightweight and portable, making it an ideal choice for professionals on the go.
4. Impressive Graphics
Whether you're into gaming or graphic design, the EliteBook 2570p's integrated graphics provide stunning visuals and smooth rendering. You can enjoy your favorite games or work on graphic-intensive projects without a hitch.
Why Choose the HP EliteBook 2570p?
1. Productivity Boost
With its Core i5 processor and efficient motherboard, the EliteBook 2570p is a productivity powerhouse. You can breeze through tasks, run resource-hungry applications, and meet deadlines with ease.
2. Reliability
HP is a brand synonymous with reliability, and the EliteBook 2570p lives up to this reputation. It's engineered to last and ensures that you won't face unexpected downtime or performance issues.
3. Connectivity Options
Modern connectivity options are essential, and the EliteBook 2570p doesn't disappoint. It comes equipped with a range of ports and wireless capabilities, ensuring you can connect to various devices and networks effortlessly.
4. Security Features
In today's digital age, security is paramount. The EliteBook 2570p comes with robust security features, including password protection, fingerprint recognition, and TPM (Trusted Platform Module) support, keeping your data safe and secure.
Get the EliteBook 2570p from Lansotech Solutions today
LANSOTECH SOLUTIONS LTD
We are the home of computer electronics in Nairobi Kenya. We committed to providing computer electronic products of the highest quality at competitive prices
READ MORE
ACCESSORIES