LAPTOP SCREENS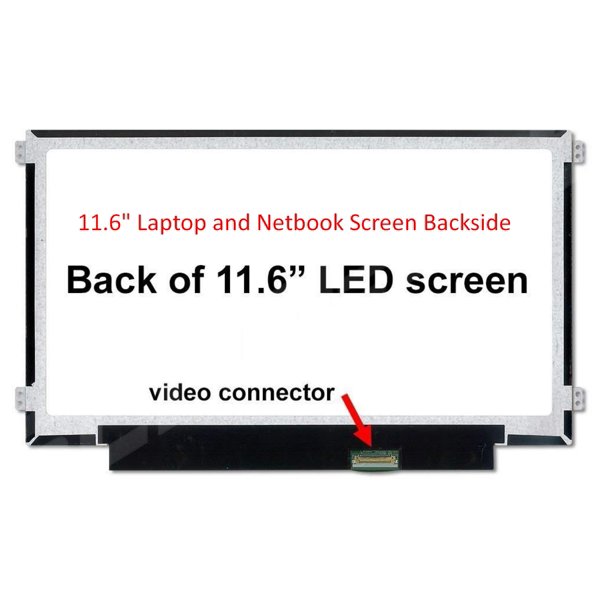 he Hp ProBook entices both private consumers and professional users. Although it's among the entry-level business laptops, it depicts excellent and reliable performance. A good battery and solid-state drive make the device a great companion. The 13.3-inch business laptop is not only attractive but also long-lasting.  It provides a happy medium between remaining fairly portable and having a convenient display. It also provides sharp and clear picture quality, thanks to the 1366 x 768 resolution. The high-quality processor allows you to do multiple things at ago.
HP ProBook 430 G2 specification
Great System Performance
You do not expect problems with system performance with a machine that is equipped with a Core i5 processor and a solid-state drive. The system responds fast, and Windows get booted swiftly. With the Hp ProBook 430G2, you won't get delayed downloading files or streaming movies. The Core i5 processor enables you to do multiple tasks at a go, without getting bogged down.
Enough Storage Space
As a professional, you probably need a reliable laptop that will allow you to store your large files. And if you're looking for that laptop, the ProBook 430 G2 can be your ultimate choice. It has a strong drive with a capacity of 500 GB. You will not experience any shortcomings in storing the data. The 4 GB RAM is the minimum capacity to do office. However, if you need more space, the memory is expandable to 16 GB.
Graphics Cards
Too much work without play will make you dull. If you would like to jumpstart your brain with entertaining games, then you have the right companion. The graphics card in ProBook HP 430soG2 is enough for watching YouTube videos and streaming movies. You can also run modern games. The Intel's HD Graphics 4400 GPU is responsible for excellent game performance. Although this laptop was not designed with gaming in mind, you will still find decent games in low resolution.
Emissions
The HpProBook 430 G2 is a silent laptop for everyday use. It has a fan that is mostly idle, which spin at a low speed when active. Even when your computer is loaded, the fan won't speed up excessively. The temperatures are moderate. The powerful G2 boasts of very low idle power consumption and does not skyrocket when the machine is loaded.
Great Battery Life
In idle mode, the Hp ProBook 430 G2 can achieve runtime of about 12 hours with a single battery charge. And when loaded, it can run for about 5 hours.
Display and Connectivity
The laptop has a matte, 13.3-inch screen that boasts of 1366 x 768 pixels' resolution. It comes with a mic/headphone combo jack. You can connect to the internet via Wi-Fi or Bluetooth.
Specifications
13-inch screen
Core i3-
500 GB HDD
4 GB RAM
HD Graphics 4400 GPU
5 hours Battery Runtime
Dimensions 9.2 x 12.8 x 0.8 inches
LANSOTECH SOLUTIONS LTD
We are the home of computer electronics in Nairobi Kenya. We committed to providing computer electronic products of the highest quality at competitive prices
READ MORE
ACCESSORIES