LAPTOP SCREENS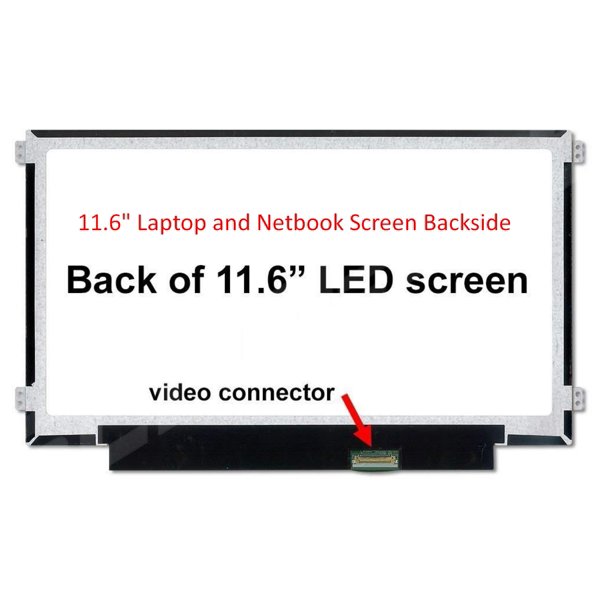 Hp probook 440 g4 motherboard core i5
Key Features:
Intel Core i5 Processor: The HP ProBook 440 G4 is driven by an Intel Core i5 processor, providing the processing power needed for demanding tasks and multitasking efficiency.
Robust Motherboard: Designed to complement the Core i5 processor, the motherboard ensures seamless performance and efficient data handling, making it perfect for various computing needs.
Durable Build: This laptop boasts a rugged construction, ensuring longevity and resilience even in challenging environments.
Portable Design: Despite its durability, the ProBook 440 G4 maintains a sleek and portable design, ideal for professionals on the move.
Vibrant Display: The laptop features a vibrant display that enhances your visual experience, whether you're working on projects, watching videos, or enjoying multimedia content.
Specifications:
Processor: Intel Core i5 (7th or 8th generation)
Memory: Up to 16GB DDR4 RAM
Storage: Various storage options, including HDD and SSD
Display: 14-inch LED-backlit display with HD or Full HD resolution
Graphics: Intel HD Graphics 620
Connectivity: Multiple USB ports, HDMI, Ethernet, Wi-Fi, and Bluetooth
Security: Fingerprint reader, TPM security chip, and HP Sure Start with Dynamic Protection
Operating System: Windows 10 Pro (64-bit)
Productivity and Performance:
With its powerful Core i5 processor and ample memory options, the HP ProBook 440 G4 excels in boosting productivity and handling resource-intensive tasks effectively. It is an excellent choice for professionals and students seeking a dependable workhorse.
Reliability:
HP is renowned for producing reliable hardware, and the ProBook 440 G4 is no exception. Its robust build ensures it can withstand daily use without compromising performance.
Connectivity:
The laptop offers a wide range of connectivity options, including USB ports, HDMI for external displays, Ethernet for wired networking, and both Wi-Fi and Bluetooth for wireless connectivity.
Security:
For enhanced security, the ProBook 440 comes equipped with a fingerprint reader, TPM security chip, and HP Sure Start with Dynamic Protection, safeguarding your data and privacy.
Operating System:
The laptop comes pre-installed with Windows 10 Pro (64-bit), offering a familiar and secure operating environment for your computing needs.
Get the ProBook 440 G4 from Lansotech Solutions today
LANSOTECH SOLUTIONS LTD
We are the home of computer electronics in Nairobi Kenya. We committed to providing computer electronic products of the highest quality at competitive prices
READ MORE
ACCESSORIES