LAPTOP SCREENS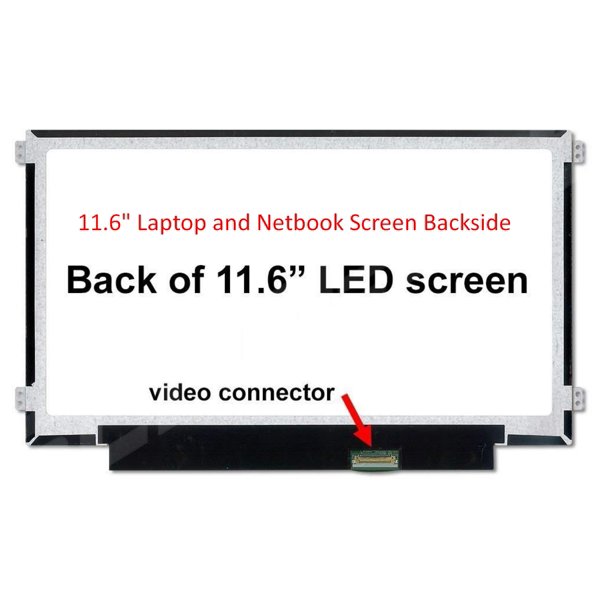 Samsung NP270E5 AB laptop a fresh look and added protection with the SAMSUNG NP270E5 AB Casing. This high-quality laptop casing is designed to fit your NP270E5 AB model perfectly, providing an attractive appearance and safeguarding your laptop from daily wear and tear.
Key Features:
1. Perfect Fit:
Custom-designed to precisely fit the Samsung NP270E5 AB laptop model, ensuring a snug and secure fit.
Provides full access to all ports, buttons, and features without the need for removal.
2. Durability and Protection:
Crafted from durable materials to protect your laptop from scratches, scuffs, and minor impacts.
Helps keep your laptop looking new and free from cosmetic damage.
3. Stylish Design:
Features a sleek and modern design to enhance the aesthetics of your laptop.
Available in various colors and finishes to match your personal style.
4. Easy Installation:
Designed for easy and hassle-free installation, making it accessible for users of all experience levels.
Includes step-by-step instructions for a seamless setup.
5. Ventilation and Cooling:
Engineered to allow proper ventilation and airflow to prevent overheating.
Helps maintain optimal laptop performance during extended use.
6. Lightweight and Portable:
Adds minimal bulk to your laptop, ensuring portability and convenience.
Easily fits into laptop bags or sleeves for on-the-go use.
7. Long-Lasting:
Designed to withstand daily use and maintain its appearance over time.
Provides long-lasting protection and style for your Samsung laptop.
Get the SAMSUNG NP270E5 AB Casing from Lansotech Solutions today
LANSOTECH SOLUTIONS LTD
We are the home of computer electronics in Nairobi Kenya. We committed to providing computer electronic products of the highest quality at competitive prices
READ MORE
ACCESSORIES