LAPTOP SCREENS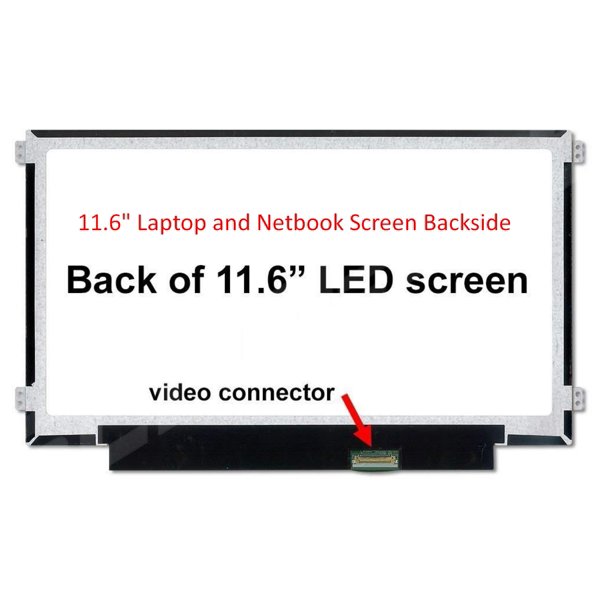 Get the Transcend 1TB External Hard Drive and never worry about running out of storage again. This portable hard drive provides ample space to store all your important files, documents, photos, videos, and more. Carry your data with you wherever you go and ensure peace of mind with reliable and secure storage.
Pros:
Massive Storage: 1TB capacity to store large amounts of data and media files.
Portable Design: Compact and lightweight, perfect for on-the-go storage needs.
Data Security: Keep your files safe with password protection and backup features.
Plug and Play: Easy setup, simply connect and start transferring files.
Compatibility: Works with both Windows and Mac systems.
Cons:
Backup Consideration: Consider a backup solution for extra data protection.
Data Transfer Speed: Transfer speed may vary depending on the connection type.
Expand your storage capabilities with the Transcend 1TB External Hard Drive and ensure your data is always at your fingertips, wherever you are.
LANSOTECH SOLUTIONS LTD
We are the home of computer electronics in Nairobi Kenya. We committed to providing computer electronic products of the highest quality at competitive prices
READ MORE
ACCESSORIES