LAPTOP SCREENS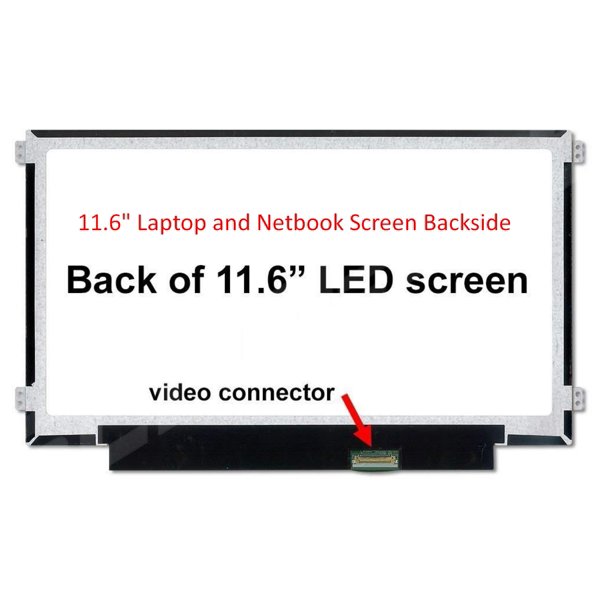 Dell Optiplex 390 790 990 Mini Tower Power Supply – Get the Best
KSh 2,000.00
Dell Optiplex 390 790 990 Mini Tower Power Supply – Get the Best
Looking for a power supply unit (PSU) for a Dell Optiplex 390, 790, or 990 Mini Tower (MT) computer with a 265W power requirement.
You can search for a replacement PSU for your Dell Optiplex Mini Tower with the following specifications:
Form Factor: Make sure it's compatible with the Mini Tower (MT) form factor, as these desktops have a specific size and shape for their power supplies.
Wattage: Since your computer requires a 265W PSU, ensure that the replacement PSU has a wattage rating equal to or greater than 265W. It's good to have a little extra power capacity for stability.
Connectors: Check that the PSU has the appropriate connectors to match your computer's components, including the motherboard, graphics card (if you have one), hard drives, and other peripherals.
Efficiency: Consider getting a power supply with a good efficiency rating (80 PLUS certification) to ensure it operates efficiently and saves energy.
Brand: Choose a reputable brand for reliability and safety. Brands like Corsair, EVGA, Seasonic, and Thermaltake are known for producing quality power supplies.
Compatibility: Verify that the PSU you choose is compatible with your specific Dell Optiplex model (390, 790, or 990) to ensure a proper fit.
Modularity (optional): Some PSUs offer modular cables, which can help with cable management in your case. This is optional but can make your build look cleaner.
Once you've found a PSU that meets these criteria, you should be able to replace the existing power supply in your Dell Optiplex Mini Tower. Remember to turn off and unplug your computer before attempting any hardware replacements, and exercise caution to avoid damaging any components.
LANSOTECH SOLUTIONS LTD
We are the home of computer electronics in Nairobi Kenya. We committed to providing computer electronic products of the highest quality at competitive prices
READ MORE
ACCESSORIES