LAPTOP SCREENS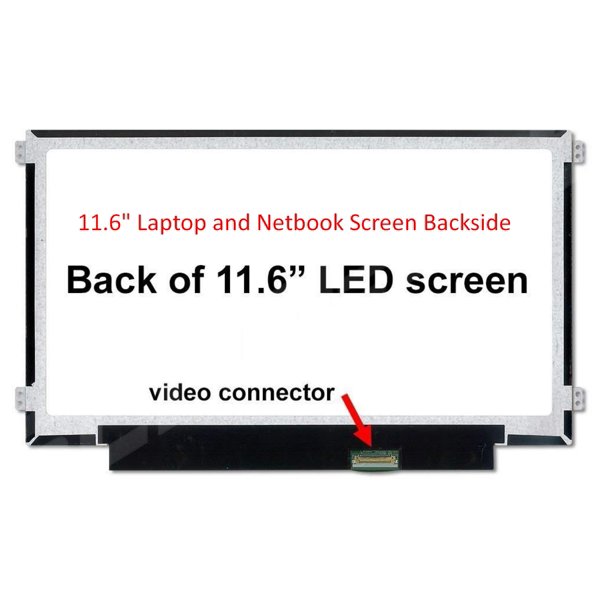 Lenovo ThinkCentre M82 Power Supply Replacement
KSh 2,000.00
Lenovo ThinkCentre M82 power supply  Specifications :
Model NO.: PS-4241-01 SWITCHING POWER SUPPLY/Power Supply Unit-PSU/Power Supply
Max Power: 240 Watts
Connector Type: SATA
Connections: 14-Pin Connector / 4-Pin Connector
Compatible Devices: Personal Computer
Item Dimensions LxWxH:3.7 x 7.5 x 3.5 inches
Item Weigh:
New For Lenovo 240W Power Supply:It is made of high quality material.
Tested by manufacturer to match and/or exceed specifications of OEM products.
What You Get:1X Desktop Power Supply Unit PSU (240W). 1 years warranty
Upgraded New Power Supply Compatible Model:
For Lenovo Edge 92 93 SFF,
For Lenovo ThinkStation E31 E32 SFF,
For Lenovo ThinkCentre E73/M73/M78/M79/M82/M83/M92/M92p/M93/M93p SFF
Power Supply For Lenovo Replacement Part Models:
SP50A33608, SP50A33609, SP50A33610, SP50A33616, SP50A33617, SP50A36145,
36200108, 36200109, 36200170, 36200171, 36200324, 36200422, 36200423,
36200424, 36200428, 0A37796, 0A37797, 0B56109, 0B56073, 0B56074,
0B56107, 0B56108, 54Y8849, 54Y8875, 54Y8858, 54Y8874, 54Y8897, 54Y8901,54Y8921
Replacement Power Supply For Lenovo Compatible Model No:
PS-4241-01, PS-4241-02, PS-4241-09, FSP240-40SBV, HK340-72FP, PCB020
LANSOTECH SOLUTIONS LTD
We are the home of computer electronics in Nairobi Kenya. We committed to providing computer electronic products of the highest quality at competitive prices
READ MORE