LAPTOP SCREENS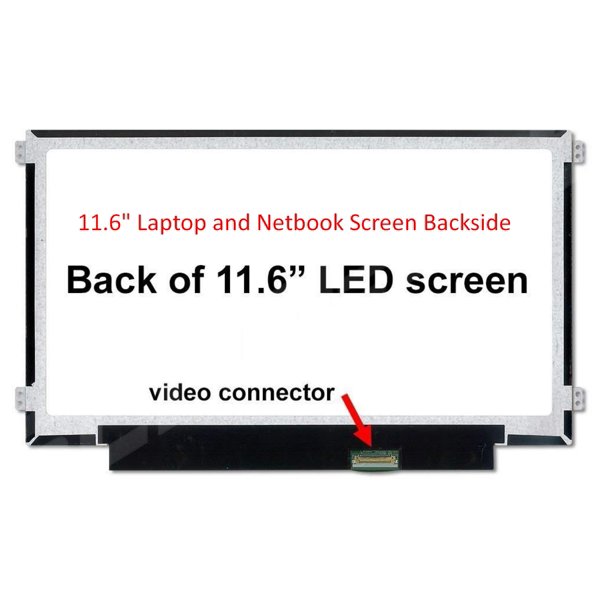 HP Laptop Motherboard Nairobi Kenya – Quality Stock Available
Finding the Best Quality HP Laptop Motherboards in Nairobi, Kenya
In the bustling city of Nairobi, Kenya, technology enthusiasts and professionals alike are constantly on the lookout for top-notch laptop components, especially when it comes to crucial elements like motherboards. Among the wide array of laptop brands and models, HP stands out as a trusted name in the industry. If you're in search of high-quality HP laptop motherboards in Nairobi, Kenya, look no further. We're here to guide you on your quest for the best!
The Importance of a Reliable Laptop Motherboard
The motherboard is the backbone of any laptop, playing a pivotal role in its overall performance and functionality. It's the hub that connects all essential components, including the processor, memory, storage, and various peripherals. When seeking a replacement motherboard or an upgrade, ensuring its quality is of utmost importance. A subpar motherboard can lead to system instability, reduced performance, and compatibility issues.
Exploring the HP Laptop Motherboard Advantage
HP has established itself as a reputable brand in the laptop industry, consistently delivering durable and reliable products. When it comes to laptop motherboards, HP maintains its commitment to quality. The company integrates cutting-edge technology into their motherboards, ensuring seamless compatibility with other components and optimal performance.
Unveiling Quality HP Laptop Motherboards in Nairobi, Kenya
If you're in Nairobi, Kenya, and are in need of a high-quality HP laptop motherboard, you're in luck. Our store offers a diverse range of genuine HP laptop motherboards that cater to various models and specifications. Whether you require a motherboard for a business laptop or a personal one, we have you covered. Our stock is carefully curated to provide our customers with a wide selection, ensuring that you'll find the perfect match for your laptop.
Why Choose Us for Your HP Laptop Motherboard Needs
Authenticity: We understand the importance of using genuine components. That's why we exclusively offer authentic HP laptop motherboards that come with a warranty.
Expertise: Our team consists of knowledgeable professionals who can assist you in choosing the right motherboard based on your laptop's model and your specific requirements.
Customer Satisfaction: We prioritize customer satisfaction above all else. Our aim is to provide you with a seamless shopping experience and a product that meets and exceeds your expectations.
| | |
| --- | --- |
| Laptop model | Hp 450 G1 i5, Hp 840 G1 i5, HP 450 G2 i5, HP 450 G3 i5, HP FOLIO 9470M i5, HP 9480M i5, HP FOLIO 13 i5, HP 430 G1 i5, HP 430 G2 i5, HP 440 G1 i5, HP 440G2 i5 |
LANSOTECH SOLUTIONS LTD
We are the home of computer electronics in Nairobi Kenya. We committed to providing computer electronic products of the highest quality at competitive prices
READ MORE
ACCESSORIES