LAPTOP SCREENS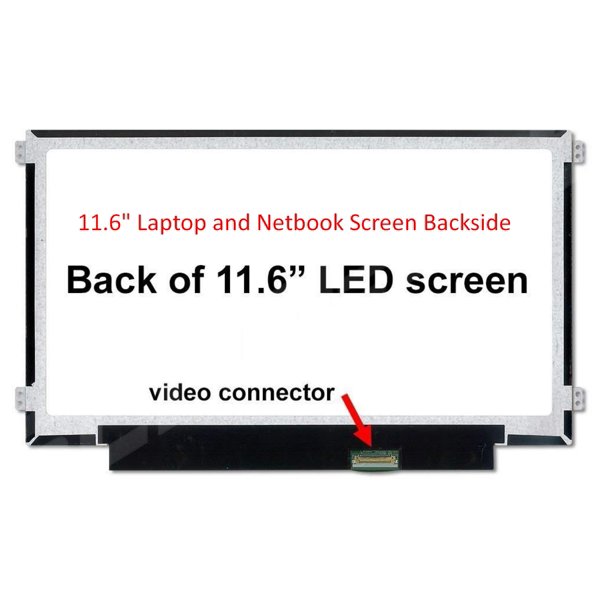 SAMSUNG NP270E5 CD, a reliable and versatile laptop designed to meet your computing needs. This laptop is engineered with performance, portability, and user convenience in mind, making it an excellent choice for both work and entertainment.
Key Features:
1. Reliable Performance:
Powered by a capable processor, the SAMSUNG NP270E5 CD delivers smooth and responsive performance for everyday tasks, productivity, and entertainment.
2. Crisp Display:
Enjoy a vivid viewing experience on the laptop's high-resolution display, ideal for watching movies, browsing the web, and working on documents.
3. Ample Storage:
With ample storage space, you can store your important files, documents, photos, and more without worrying about running out of space.
4. Convenient Connectivity:
Equipped with a range of ports, including USB, HDMI, and more, for easy connectivity to external devices and accessories.
5. Long-lasting Battery:
The laptop's battery provides extended usage time, ensuring you can stay productive or entertained without frequent charging.
6. Sleek and Lightweight Design:
The SAMSUNG NP270E5 CD features a slim and lightweight design, making it easy to carry with you on the go.
7. User-Friendly Features:
Designed with user convenience in mind, this laptop offers an ergonomic keyboard, responsive touchpad, and intuitive operating system for a seamless user experience.
8. Built-in Webcam:
Stay connected with friends, family, or colleagues through video calls using the laptop's built-in webcam.
Get the SAMSUNG NP270E5 CD Casing from Lansotech Solutions today
LANSOTECH SOLUTIONS LTD
We are the home of computer electronics in Nairobi Kenya. We committed to providing computer electronic products of the highest quality at competitive prices
READ MORE
ACCESSORIES