LAPTOP SCREENS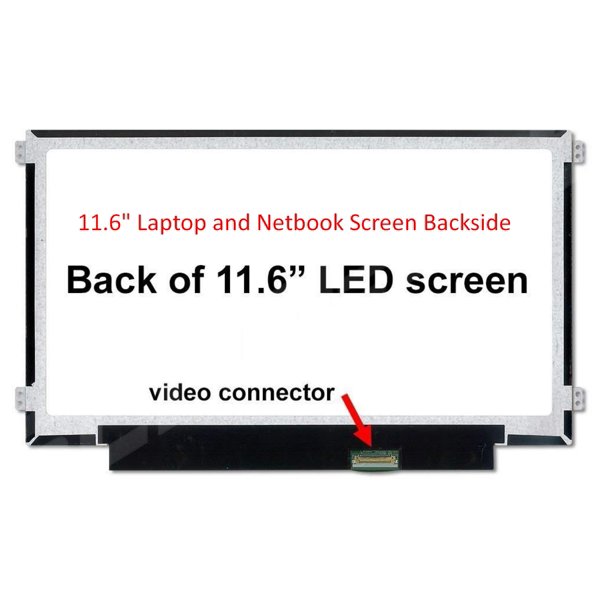 Sale!
Dell 250W Power Supply – Get Reliable PSU for Dell 530S, 531S, 537s, 540s, Vostro Slim Line SFF 200, 200s
KSh 3,000.00
The Dell 250W Power Supply Unit (PSU) is compatible with several Dell computer models, including the Dell Inspiron 530S, 531S, 537S, and 540S, as well as the Dell Vostro Slim Line SFF 200 and 200S. This PSU provides a reliable and efficient power source for these small form factor (SFF) desktop computers.
Key features and specifications of the Dell 250W PSU for these models may include:
Wattage: The PSU has a power output of 250 watts, which is sufficient for these compact desktop systems.
Form Factor: It is designed specifically for small form factor (SFF) systems, ensuring a snug fit and compatibility with the mentioned models.
Connectors: The PSU is equipped with the necessary connectors to power the motherboard, CPU, hard drives, optical drives, and other components in these systems. It typically includes 24-pin ATX, 4-pin CPU, SATA, and Molex connectors, among others.
Efficiency: While specific efficiency ratings may vary, Dell power supplies are generally known for their reliability and efficiency in providing stable power to the computer components.
Compatibility: As mentioned earlier, this PSU is compatible with Dell Inspiron 530S, 531S, 537S, 540S, Dell Vostro Slim Line 200, and 200S desktop models. Ensure that you have the correct model and form factor before purchasing.
Safety Features: Dell power supplies often include built-in protection features such as overvoltage protection and short circuit protection to safeguard your computer components.
Compatible Models (not limited to)
Dell Inspiron 530s Slim Desktop SFF
Dell Inspiron 531s Slim Desktop SFF
Dell Inspiron 537s Slim Desktop SFF
Dell Inspiron 540s Slim Desktop SFF
Dell Inspiron 545s Slim Desktop SFF
Dell Inspiron 546s Slim Desktop SFF
Dell Inspiron 560s Slim Desktop SFF
Dell Inspiron 570s Slim Desktop SFF
Dell Inspiron 580s Slim Desktop SFF
Dell Inspiron 620s Slim Desktop SFF
Dell Optiplex 3010 DT
Dell Optiplex 390 Slim Desktop SFF
Dell OptiPlex 7010 DT
Dell Optiplex 790 Slim Desktop SFF
Dell Optiplex 9010 DT
Dell Optiplex 990 Slim Desktop SFF
Dell Studio 537s Slim Desktop SFF
Dell Studio 540s Slim Desktop SFF
Dell Studio 560s Slim Desktop SFF
Dell Vostro 200s Slim Desktop SFF
Dell Vostro 220s Slim Desktop SFF
Dell Vostro 230s Slim Desktop SFF
Dell Vostro 260s Slim Desktop SFF
Dell Vostro 400s Slim Desktop SFF
LANSOTECH SOLUTIONS LTD
We are the home of computer electronics in Nairobi Kenya. We committed to providing computer electronic products of the highest quality at competitive prices
READ MORE