LAPTOP SCREENS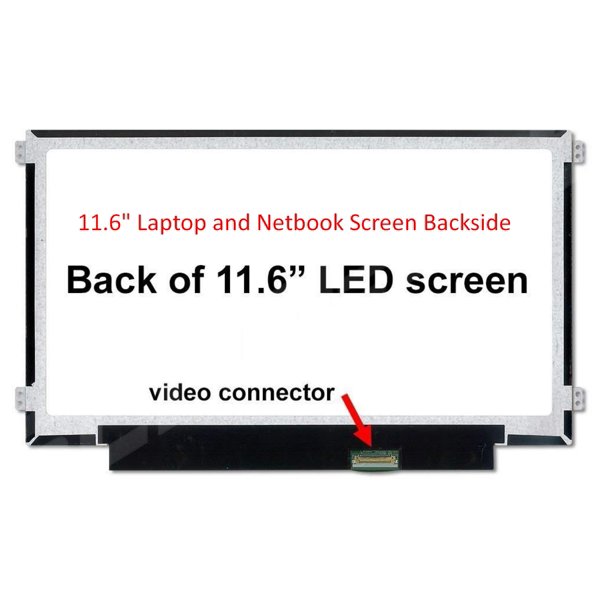 Dell Precision M6500 laptop with the high-performance Dell Precision M6500 Motherboard. Engineered to deliver exceptional computing power and reliability, this motherboard is the ideal solution for enhancing the capabilities of your laptop.
Specifications:
1. Compatibility:
Designed exclusively for the Dell Precision M6500 laptop, ensuring a perfect fit and optimal performance.
Supported Processors: Compatible with a range of Intel Core i7 and Intel Core i5 processors for versatile computing options.
2. CPU Performance:
Harness the power of Intel Core processors for lightning-fast performance.
Benefit from multiple processor options to meet your specific computing needs, from demanding professional tasks to multimedia entertainment.
3. RAM Support:
Supports up to 32GB of DDR3 memory, allowing for seamless multitasking and enhanced system responsiveness.
Experience smoother performance, whether you're running multiple applications or working on resource-intensive projects.
4. High-Quality Build:
Crafted with precision engineering and using premium components, this motherboard is built to withstand rigorous usage.
Rigorous testing ensures reliability and longevity, guaranteeing long-term satisfaction.
5. Graphics Performance:
Enjoy enhanced graphics capabilities with support for discrete graphics cards.
Ideal for graphics-intensive tasks such as 3D rendering, CAD/CAM applications, and video editing.
6. Connectivity Options:
Features a comprehensive array of connectivity options, including USB 3.0 and USB 2.0 ports for high-speed data transfer.
HDMI and VGA ports for connecting to external displays.
Ethernet port for reliable wired networking.
Optional Wi-Fi and Bluetooth compatibility for wireless connectivity.
7. Expansion Slots:
Multiple expansion slots, including PCIe slots, allow for customization and future upgrades.
Tailor your laptop to meet evolving performance needs.
8. Operating System Compatibility:
Compatible with various operating systems, including Windows and Linux, ensuring flexibility for your computing preferences.
Get the Dell Precision M6500 Motherboard from Lansotech Solutions today
LANSOTECH SOLUTIONS LTD
We are the home of computer electronics in Nairobi Kenya. We committed to providing computer electronic products of the highest quality at competitive prices
READ MORE
ACCESSORIES