LAPTOP SCREENS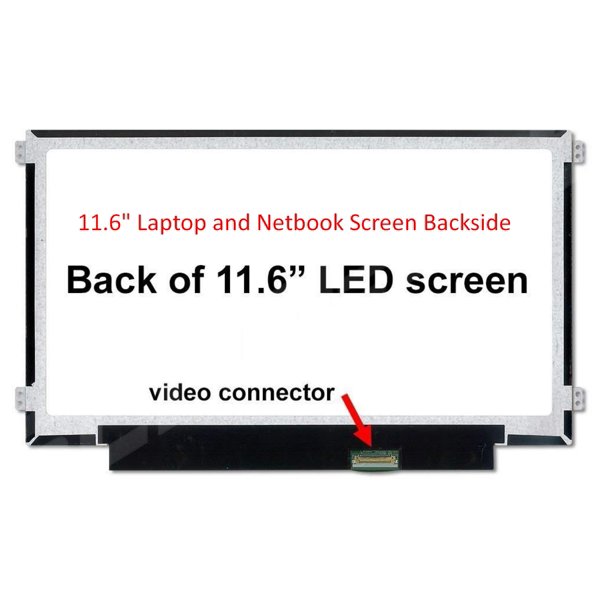 HP 250 G6 Motherboard Price Core i5: Unleash Outstanding Performance
Key Features:
1. Intel Core i5 Processor: HP 250 G6 Experience unprecedented processing power with the Intel Core i5 processor. It delivers speed and responsiveness for multitasking, productivity, and entertainment, like never before.
2. Robust Motherboard: Your laptop's performance begins with the motherboard. The HP 250 G6 motherboard is meticulously designed to fully utilize the Core i5 processor, ensuring seamless operations and responsive computing.
3. Ample RAM Support: Bid farewell to multitasking slowdowns. With generous RAM support, this motherboard empowers you to run multiple applications simultaneously, boosting productivity and efficiency.
4. Vivid Display: Immerse yourself in vibrant visuals with a high-quality display that breathes life into your content. Whether you're working on projects or indulging in entertainment, the HP 250 G6 motherboard promises a captivating viewing experience.
5. Comprehensive Connectivity: Stay effortlessly connected to the world. This motherboard features an array of connectivity options, including USB ports, HDMI, VGA, Ethernet, and wireless capabilities, ensuring seamless device and network connectivity.
6. Budget-Friendly: We understand the value of affordability. The HP 250 G6 motherboard offers exceptional performance while being gentle on your budget, making it a savvy choice for those seeking both performance and savings.
7. Reliability Assured: Built to endure everyday use, this motherboard is synonymous with durability and longevity. It's a perfect fit for both personal and professional settings where reliability is paramount.
8. Security Features: Safeguard your data with enhanced security features, including password protection, TPM support, and an array of security software options, guaranteeing the safety and security of your sensitive information.
9. Operating System: The HP 250 G6 laptop motherboard typically includes a Windows operating system, providing a familiar interface and a user-friendly experience.
10. Storage Options: Choose from a variety of storage options, from spacious HDDs to lightning-fast SSDs. This allows you to securely store and access your data, enhancing your overall computing experience.
11. Audio Excellence: Immerse yourself in crystal-clear audio with the HP 250 G6's superior sound system. Whether you're watching movies or participating in a virtual meeting, expect nothing less than exceptional sound quality.
12. Effortless Portability: Designed with mobility in mind, this motherboard strikes the perfect balance between performance and portability. Carry it with you wherever you go, ensuring productivity on the move.
13. Extended Battery Life: Optimize power consumption and extend your laptop's battery life. Say goodbye to the frantic search for an outlet; now you can work or play for longer periods.
Why Choose the HP 250 G6 Motherboard:
Are you in search of a budget-friendly motherboard that doesn't compromise on performance? Here's why the HP 250 G6 is the ideal choice:
Affordability: Get exceptional performance without the hefty price tag with the HP 250 G6.
Reliability: HP's reputation for reliability extends to the 250 G6 motherboard. It's built to last and ensures consistent performance.
Versatility: Whether you're a student, professional, or entertainment enthusiast, the HP 250 G6 caters to all your computing needs.
Get the Hp 250 g6 motherboard price core i5 from Lansotech Solutions today
LANSOTECH SOLUTIONS LTD
We are the home of computer electronics in Nairobi Kenya. We committed to providing computer electronic products of the highest quality at competitive prices
READ MORE
ACCESSORIES